I have such a treat for you today! Author Catherine Brakefield is back on the blog sharing about her Destiny Series. And there is some fabulous bits of history in these books. I am soooo in love! But I won't bore you with my thoughts…I'll get you to Catherine as fast as possible!
Catherine Brakefield's Destiny Series
Sara, it is a true pleasure to be back on your blog with you and talking about the third book in the Destiny series, Destiny of Heart. I was on last year talking about Destiny's Whirlwind and really enjoyed myself!
Before I begin, I'd like to refresh you and your reader's memory about the series:
Swept into Destiny, book 1, begins in 1857. Maggie Gatlan may be a Southern belle on the outside, but inside she's a rebel. She meets the handsome, strong Irish immigrant Ben McConnell. Ben is enchanted by Maggie's beauty and fiery spirit, but for him the South she dearly loves represents the injustice and deprivation he left behind in Ireland. As the country divides and Ben joins the Union, Maggie and Ben are forced to call each other enemies.
Destiny's Whirlwind, book two, begins in 1898. Smallpox and the townspeople's fears capture the McConnell family into its evil clutches. Collina promises her dying father that his legacy for Shushan will continue. Dashing Rough Rider Franklin Long offers his help and suddenly Collina's heart has a will of its own. War calls him to the shores of Cuba. Collina is flung into a tangled web of deception and greed when a vindictive lawyer places the family in peril. Will Franklin return in time?
Tell us a little about your novel, Destiny of Heart?
Book three opens in 1917 and Ruby McConnell (Collina's sister) is married to Stephen Meir. The story unfolds as they travel to the prairies of Colorado for Stephen's health. Ruby's sister Collina and Franklin Long are also in this story. Destiny of Heart covers a large span of history and three states: Colorado, Kentucky, and Michigan. The reader will experience the patriotic fan-waving that plunged America into World War I, as well as the extravagant lifestyles of the Roaring Twenties, and the grand old sport of fox hunting.
Readers will experience those affluent lifestyles evaporating in a blink of an eye and Maggie, Ruby, Collina, and Franklin's spirals into the Great Depression. Destiny of Heart concludes in 1933 after Theodore Roosevelt's inauguration into the presidency and a life-altering decision must be made.
Thank you for that wonderful synopsis! I am all the more eager to hear more! First, can you share the more historically significant events behind your story?
I'd love to! I could not rely solely on the internet for my research, nor modern-day history books or Hollywood movies. When I tried, I felt out of step with the story. I had one foot in modern pop culture and one foot in a watered-down version of the past. I sought out people who had lived the era and interviewed them.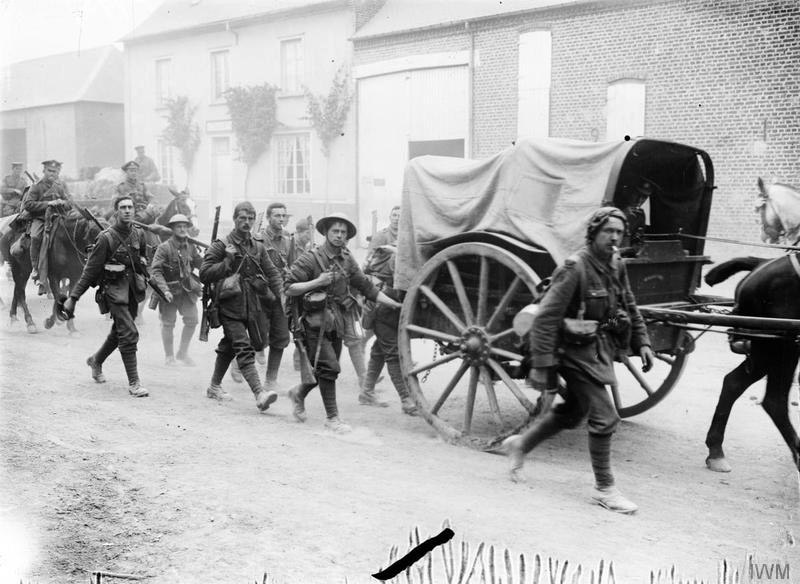 I learned that the typical American did not cherish the modern conveniences of their day. Their family, however, was a vital part of their existence. Wow! I realized that people of this century were polar opposites of their ancestors who did not carry a phone in their pockets or check the latest news, weather, and style.
Our children are brought up to believe they are 'the enlightened generation,' but I want my readers to experience a feeling of entering a time capsule. I decided not to watch any show or read any books dated from the 1960s forward.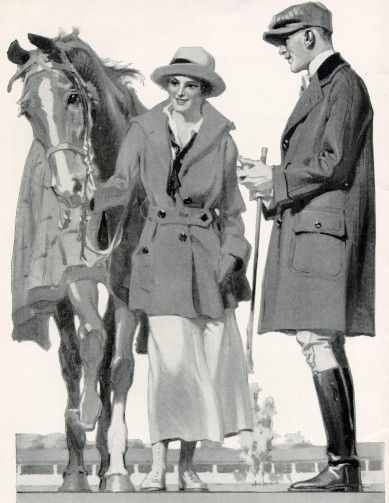 History books published before 1959 gave me insight, as did old newspaper clippings and interviews. From the 1800s up through the 1940s scripture verses were a common part of everyday language. Some of you might recall seeing a Bible where your ancestors recorded their marriages, births, baptisms, and deaths within the reverend folds of their Holy Bible.
Wow! I so appreciate your dedication to your research!
What was the inspiration for your Destiny series?
My grandmother's stories and my father's memoirs are a major part of the Destiny series. My siblings and I would ask Dad, "What was it like back then?" So he wrote about the good ol' days. We sure learned those days weren't always so good. You will learn more about that in book 4, Waltz into Destiny, which releases on D Day, June 6.
I think what Harry S. Truman one said sort of sums this up: "There is nothing new in the world except the history you do not know."
Much that our young people are learning today about our America is a watered-down version of the truth. Much of our classic literature that I grew up reading are now being banned or edited. I feel this is wrong. I have heard the age-old jargon that history can repeat itself. So how can our young people know what not to do if they don't know the truth about our American history? Hence, my reason for writing the Destiny series.
Enjoy an Excerpt
President Wilson's words blared out. "The right is more precious than peace, and we shall fight for the things which we have carried nearest our hearts.
"Come on." Stephen took her hand and they rushed down the stairway. Bus boys arrayed in flashing red and gold braided suits greeted her. Crystal chandeliers twinkled gaily about the lavishly decorated lobby of the hotel, accenting the deep red and gold drapes and rich mahogany furniture in the lobby.
The doorman opened the outside doors of the Grand Hotel; a gust of cold air greeted them. Snow lined the newly shoveled walkways. The horses' neighs and the tinkling of sabers clashing against the soldiers' stirrup irons mingled with the cheers of the crowd.
A regiment of the cavalrymen rode before them, the insignia of the crossed swords displayed on their sleeves and cavalry blankets. "How dashing." Ruby squealed with delight. "I can envision that gallant Rough Rider Franklin Long there among them."
"Far better it is to dare mighty things…even though checkered by failure," Stephen said, quoting Theodore Roosevelt. "The United States became a world power because of the Rough Riders when America defeated Spain in 1898."
The horses nodded their fine heads, and their flowing manes caught the sunlight and glistening snow, as they pranced forward as proudly as the foot soldiers in the snow that last evening and this morning.
Stephen laughed. "I seriously doubt we have seen the last of Franklin Long." He drew her hand to his lips and kissed it. "Shall we purchase our tickets for tomorrow's train to Colorado?"
"No, you mustn't," the woman's voice vibrated with emotion. She dotted her eyes. Her embroidered handkerchief was moist. "The porter said the railroad crew just tunneled through a large drift."
Stephen nodded. "He told me that Amarillo's never seen a storm of this magnitude."
The woman dabbed at her eyes again. "True. This morning I overheard one of the workers on the railroad crew tell the engineer that they hadn't been able to clear all the track… He said the passenger car could become a steel death trap for those foolish enough to ride the iron horse tomorrow."
More About the Author
I am an award-winning author of the inspirational historical romance Wilted Dandelions. My faith-based Destiny series includes Swept into Destiny, Destiny's Whirlwind, Destiny of Heart, and Waltz into Destiny, which releases June 6.
I have written two pictorial history books. Images of America: The Lapeer Area, and Images of America: Eastern Lapeer County.
My short stories have been published in Guidepost Books True Stories of Extraordinary Answers to Prayer, Unexpected Answers and Desires of Your Heart; Baker Books, Revell, The Dog Next Door, Horse of my Heart, Second-Chance Dogs, The Horse of my Dreams (releases on September 17);CrossRiver Media Publishers, The Benefit Package and Abba's Promise; Bethany House Publishers, Jesus Talked to Me Today.
I am a longtime Michigan resident and live with my husband of 45 years and our Arabian horses in the picturesque hills of Addison Township. I love traveling the byroads across America and spoiling my two handsome grandsons and two beautiful granddaughters!
Connect with Catherine and Her Books
https://www.catherineulrichbrakefield.com/
Blog: Hopes, Hearts, & Hoofbeats: https://catherineulrichbrakefield.wordpress.com/
Twitter: : https://twitter.com/CUBrakefield
Facebook: https://www.facebook.com/CatherineUlrichBrakefield/
https://www.linkedin.com/in/catherine-brakefield-4710b315/detail/recent-activity/shares/
https://www.amazon.com/Catherine-Ulrich-Brakefield/e/B001H6UI8U/ref=dbs_p_ebk_rwt_abau
https://www.goodreads.com/author/show/3387463.Catherine_Ulrich_Brakefield
https://www.instagram.com/catherineulrichbrakefield/
GIVEAWAY
Catherine is offering a giveaway! A copy of Destiny of Heart or whichever novel the winner chooses in the Destiny series. Please follow the directions on the Rafflecopter below to enter:
a Rafflecopter giveaway