First Editions
For a limited time, you can grab some first edition paperbacks, no longer found just anywhere!
These nicely discounted copies come with one thing you'll NEVER find on Amazon…my signature!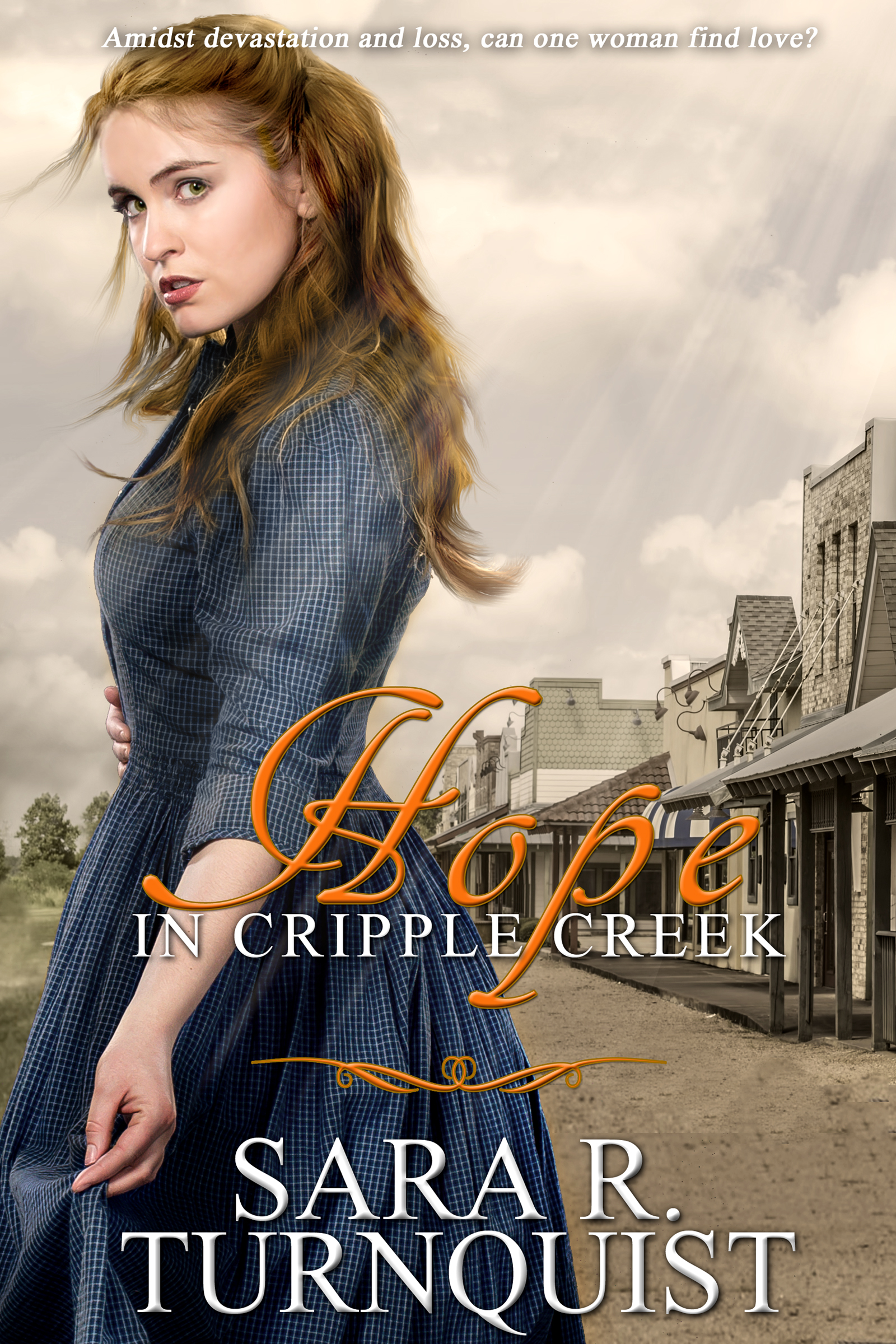 Hope in Cripple Creek (first edition, autographed)
Tragedy strikes Katherine Matthews and the small town of Cripple Creek, Colorado. An epidemic teams her with an old enemy, Wyatt Sullivan, the town's doctor. In the midst of desperation and death, Katherine has decisions to make. But she has no idea to what extent they will affect her daily life and livelihood.
The town is turned upside-down when the gold miners go on strike. The owners bring in outside reinforcements, ready to break the resolve of the Western Federation of Miners.
Everything in an upheaval, Katherine faces a crisis of faith and hard choices. Will life ever be normal again?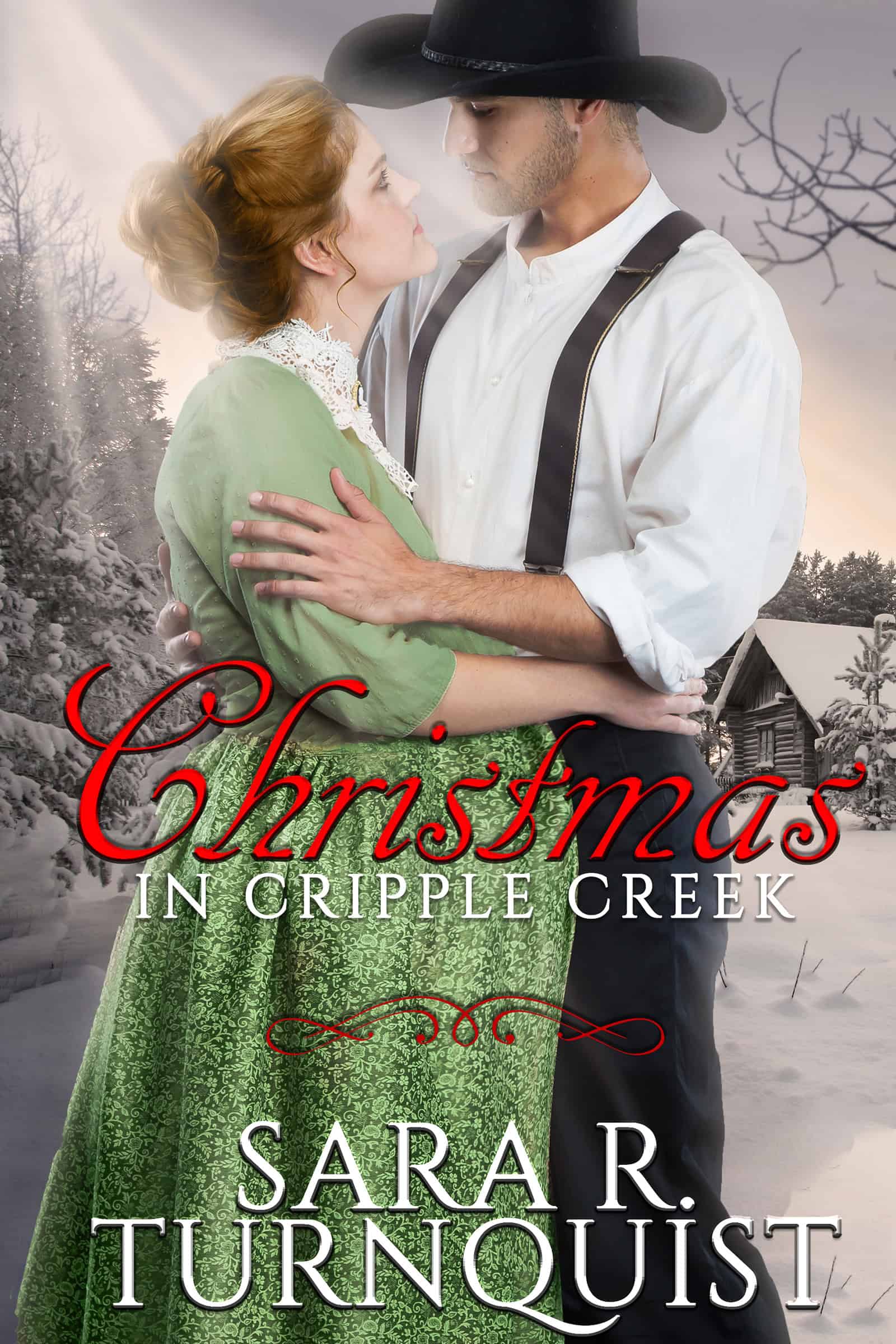 Christmas in Cripple Creek (first edition, autographed)
Katherine and Wyatt have settled into a well-earned, comfortable life together. Until an unexpected attack threatens to bring an end to their happily-ever-after. And on the cusp of the town's yuletide merriment.
As they come to grips with their new circumstances, they begin to realize the difficulty is far from over. And new challenges arise. What will become of their family? Of their Christmas?
Leaving Waverly (first edition, autographed)
Disillusioned by the war and prejudice, can this southern belle trust in love?
Lauren Crawford is nothing she should be. Put off by the War between the States and her own experience with the slaves on her father's plantation, she longs for something more. Under the control of her parents, there is not much room for anything but submission. Still, she dares to defy them and reach out to a sharecropper's family on her father's land.
The war changed Tom Matthews And he has plans of going beyond his father's humble farm. He will do whatever it takes to make those dreams come true. Nothing will stand in his way. Until he meets her. Drawn to the southern belle he would rather despise, he is soon caught up in a situation not of his own making.
How much is too much for the one he loves? Dare he sacrifice his dream?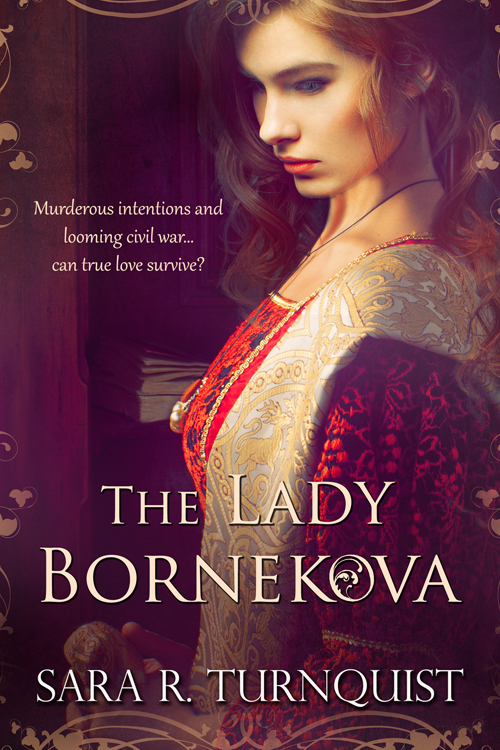 The Lady Bornekova (first edition, autographed)
The red-headed Karin is strong-willed and determined, something she inherited from her father. She tries to keep her true nature a secret to avoid being deemed a traitor by those loyal to the king.
Karin and her father butt heads over her duty to her family and the Czech Crown. She is then sequestered to the Royal Viscount's hunting lodge. Not aware of everything that is happening, she becomes the target of an individual with murderous intent. Her heart soon becomes entangled though her father intends to wed her to another.
The turmoil inside Karin deepens and reflects the turmoil of her homeland, on the brink of the Hussite Wars.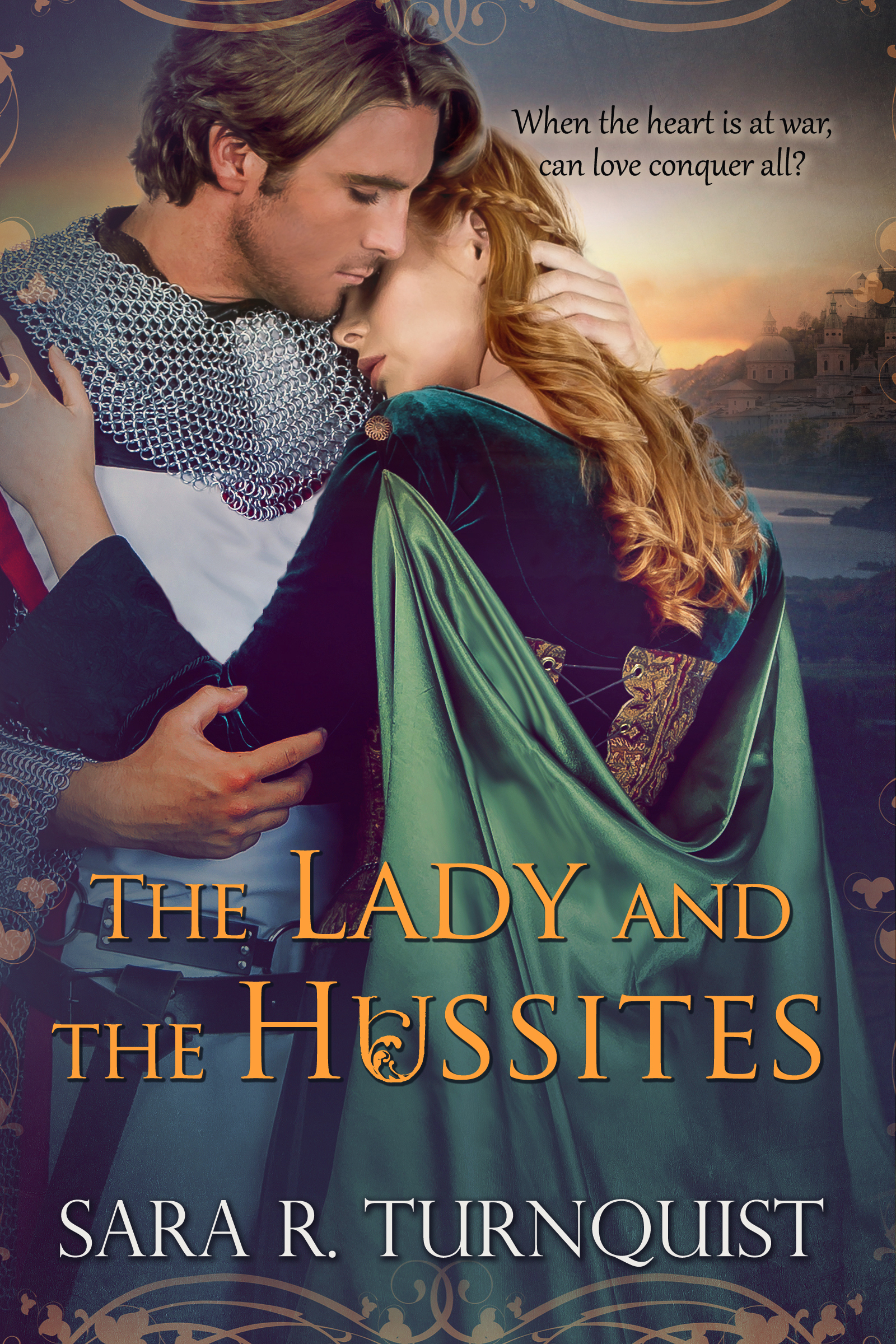 The Lady and the Hussites (first edition, autographed)
Karin and Pavel have found their way safely to his parents home, but things are not as well as they seem. There are secrets between them. A wall goes up. And then Pavel is called into battle.
Radek and Zdenek find themselves pulled into the conflict despite their best efforts to remain neutral, while Stepan finds himself ready for bloodshed.
With tensions mounting within their circle and throughout their country, what will become of Pavel and Karin? Can they find their way back to each other?
"Sign up for my newsletter and get a FREE copy of the Hope in Cripple Creek prequel novella!"